Check Out These Two Handy Calendaring Hacks
We all know how annoying it can be to download a calendar app, only to find that it's not quite doing what you want it to. Don't panic — just take a look at these handy calendaring hacks, and keep yourself on track for an organized life.
Event Added from Another Device Not Showing? How to Refresh Your Calendar App on iPhone
Calendaring is easy when your devices are synced. However, what happens when you add an event or reminder on one device and it does not appear on another? You may simply need to refresh your calendar.
To do this, find the calendar app on your device. Open the app and then open the calendar tab — at the bottom of the app, just select "Calendars." In the calendar tab, press anywhere on the screen and swipe down until the circular loading symbol appears. Once loading is complete, the events should be synced.
If events are still not synced, you may need to update to a new version of iOS.
Need to Organize Your Calendars? How to Change Which Calendar an Event Is Assigned to
With most calendar apps, it is easy to change which calendar an event is assigned to. With Apple, Google, or Outlook calendars on a desktop device, simply right-click on the event. This will display a drop-down menu that will enable you to select the calendar you want to assign the event to.
On mobile or tablet devices, select or hold down the event to display the drop-down menu. Choose the Edit option.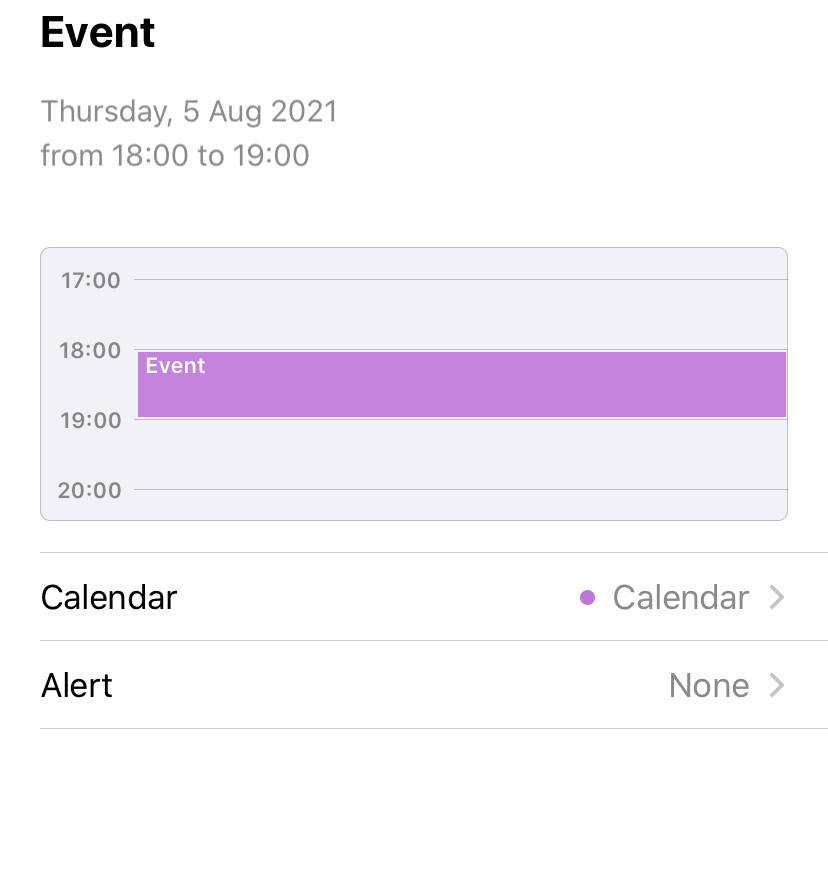 Then move down the list until you find the name of the calendar the event is currently assigned to. Select this calendar name to bring up a list of different calendars, and select a different calendar to complete the process.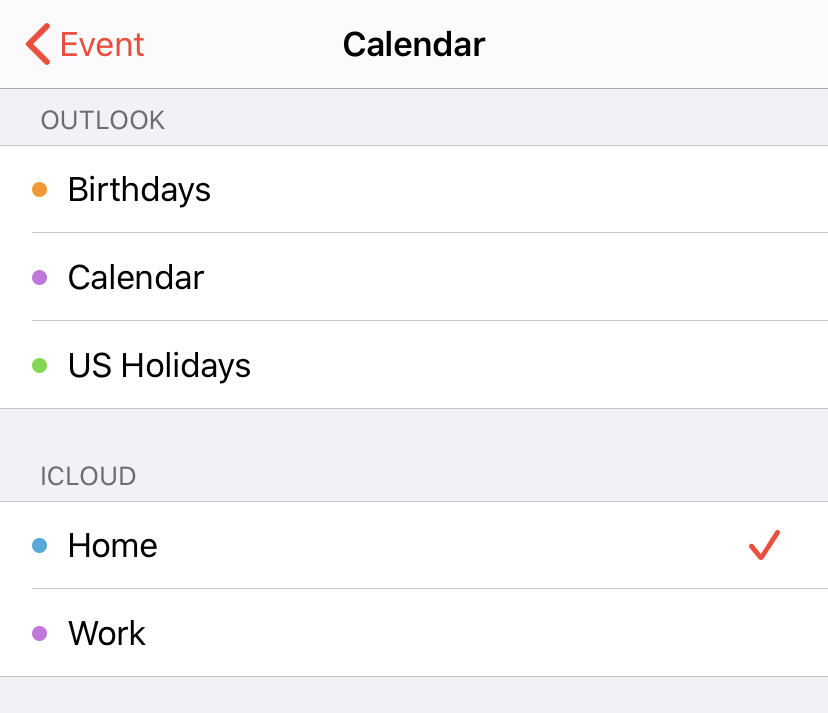 Organize Your Time with Our Support
To find out more about calendaring and how to plan your schedule, reach out to our team or take a look at some of the courses we offer on our website.