We help you develop systems, processes and organize your digital life.  Each system is tailored to fit you or your team to save time and improve productivity.  We know that digital organizing can seem like a daunting task so we do our best to make the process as calm, peaceful and enjoyable as possible.
Tips & Recommendations
We provide you with tips, techniques and will find the best program or app to suit your digital organizing needs.
System & Processes
We create
SIMPLE
digital organizing systems and processes that
SAVE TIME
and
REDUCE STRESS
so you can spend more time enjoying your life!
Digital Organization
We will do the organizing for you, with you or can guide you each step of the way (you choose!).  We work at your comfort level.
Schedule Free Initial Assessment

Schedule First Session

Sessions are done remotely and scheduled in blocks of at least 2 hours so good progress can be made.  

Sessions

The Digital Organizer works virtually on your digital organizing project.  We use the S.I.M.P.L.I.F.Y. Method © — our own step-by-step process as a guide.
S.I.M.P.L.I.F.Y. Method ©
Our own step-by-step process to organize any area of your digital life.
We guarantee complete confidentiality and respect when handling your files and information.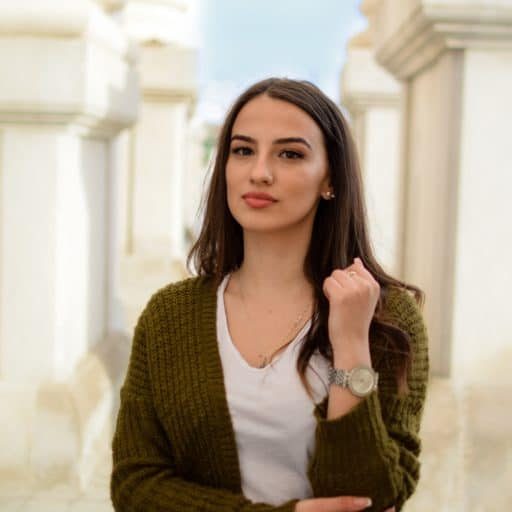 "Be Organizing is so helpful and professional. What a wonderful service! A true game changer for the digital organization of my business. Alex's tips and recommendations have made my life easier and my mind clearer. Thank you, Alex and the Be Organizing team"
Bernadette J.
" Now I can find any picture from the past in less than 15 seconds because they are so well organized in the cloud.  Once all my photos were organized, we then created photo books and memorabilia books for each child which is priceless."
Keli W.
Have questions?  We have answers!